What is SteamUnlocked?
SteamUnlocked is a website that offers free downloads of pre-installed PC games. It is a popular website with over 280 reviews on Trustpilot, with an average rating of 4.4 stars. However, it is important to note that SteamUnlocked is not a legitimate website. It offers pirated games, which means that you are downloading copyrighted content without the permission of the copyright holder. This is illegal in most countries.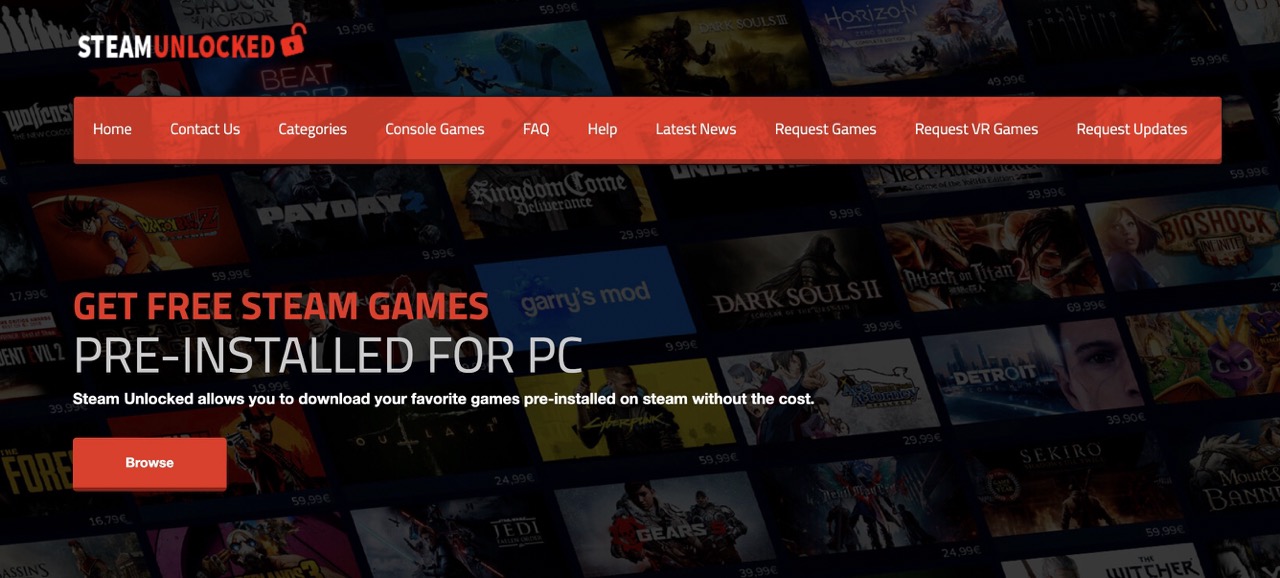 Steamunlocked.net
The website is currently using steamunlocked.net domain. It is easy to remember. It has Domain Authority 38, Trust Flow 18 based on Majestic rating. It is important to understand if the content on this website is safe.
SteamUnlocked has a mission:
People love free steam games, no doubt. But what many people hate is downloading so many parts and trying to install them on their own. This is why we are the only site that pre-installs every game for you. We have many categories like shooters, action, racing, simulators and even VR games! We strive to satisfy our users and ask for nothing in return. We revolutionized the downloading scene and will continue being your #1 site for free games.
Is SteamUnlocked safe?
SteamUnlocked is generally safe to use. The website's downloads are checked regularly for malicious interception, and there have been no reports of users getting viruses or malware from Steamunlocked.net. However, it is still important to use an antivirus program when downloading games from any website, including Steamunlocked.
SteamUnlocked Games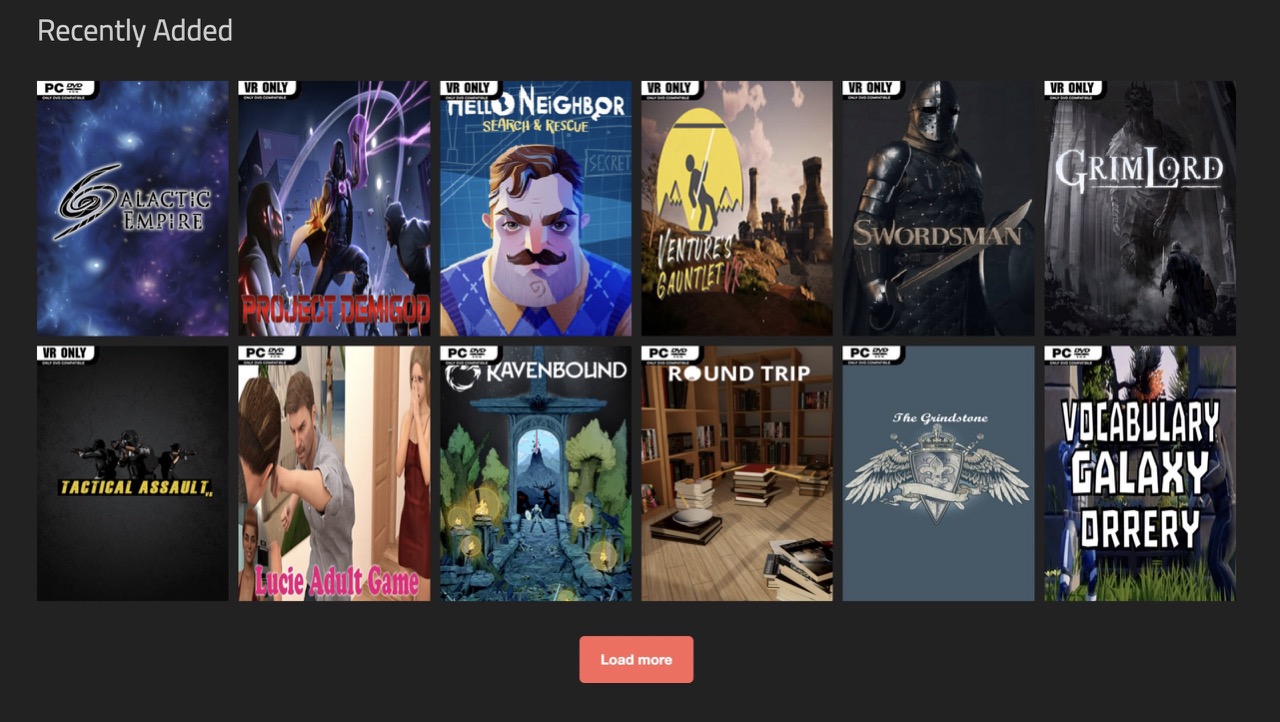 The website offers a wide selection of games pre-installed for PC. Here are some of the steam unlocked games you can download:
Galactic Empire
Project Demigod
Hello Neighbor VR: Search And Rescue
Venture's Gauntlet VR
Swordsman VR
Grimlord v0.4.1
Tactical Assault VR v0.6.6
Training Lucie v4.4 & Uncensored
Ravenbound v1.1 & ALL DLC
Round Trip
The Grindstone
Vocabulary Galaxy Orrery
There are many different categories that you can download for free:
Action & Adventure
FPS
Horror
Racing & Sports
Classic
Adventure
Indie
Open world
Should I use SteamUnlocked?
The decision of whether or not to use SteamUnlocked is up to you. On the one hand, you can get free games that you would otherwise have to pay for. On the other hand, you are downloading pirated content, which is illegal. If you are concerned about the legality of downloading pirated games, you may want to consider using a legitimate website or service to purchase games.
How to use SteamUnlocked?
Here is a step-by-step guide on how to use SteamUnblocked:
Go to the SteamUnlocked website.
Search for the game you want to download.
Click on the "Download" button.
Wait for the download to finish.
Extract the downloaded file.
Run the game's executable file.
Here are some additional tips:
Use an antivirus program to scan the downloaded file before you run it.
Make sure that you have enough storage space on your computer to download the game.
If you are having trouble downloading the game, you can try using a different browser or a different download manager.
Here are some of the risks of using SteamUnlocked:
The games you download may be infected with malware or viruses.
You could be caught downloading pirated games, which could result in legal action.
The games you download may not work properly or may not be up-to-date.
Here are some of the pros and cons of using SteamUnlocked:
Pros:
Free games
Regularly checked for malicious interception
Generally safe to use
Cons:
Pirated content
Illegal in most countries
May contain malware or viruses
Here are some legitimate websites and services where you can purchase PC games:
Ultimately, the best way to download PC games is to choose a method that is legal and safe. If you are unsure about a particular website or service, it is always best to do some research before downloading anything.
Steamunlocked.net Overview
| Feature | Description |
| --- | --- |
| Website | Steamunlocked.net |
| Type | Website |
| Content | Free downloads of pre-installed PC games |
| Legality | Illegal in most countries |
| Safety | Generally safe, but it's still important to use an antivirus program when downloading games from any website, including Steamunlocked. |
| Alternatives | Ruslan Rocks, GOG.com, Humble Bundle, GreenManGaming, itch.io, Epic Games Store |
| Risks | The games you download may be infected with malware or viruses. You could be caught downloading pirated games, which could result in legal action. The games you download may not work properly or may not be up-to-date. |
| Conclusion | Steamunlocked is a website that offers free downloads of pre-installed PC games. However, it is important to note that Steamunlocked is not a legitimate website. It offers pirated games, which means that you are downloading copyrighted content without the permission of the copyright holder. This is illegal in most countries. |
Related video