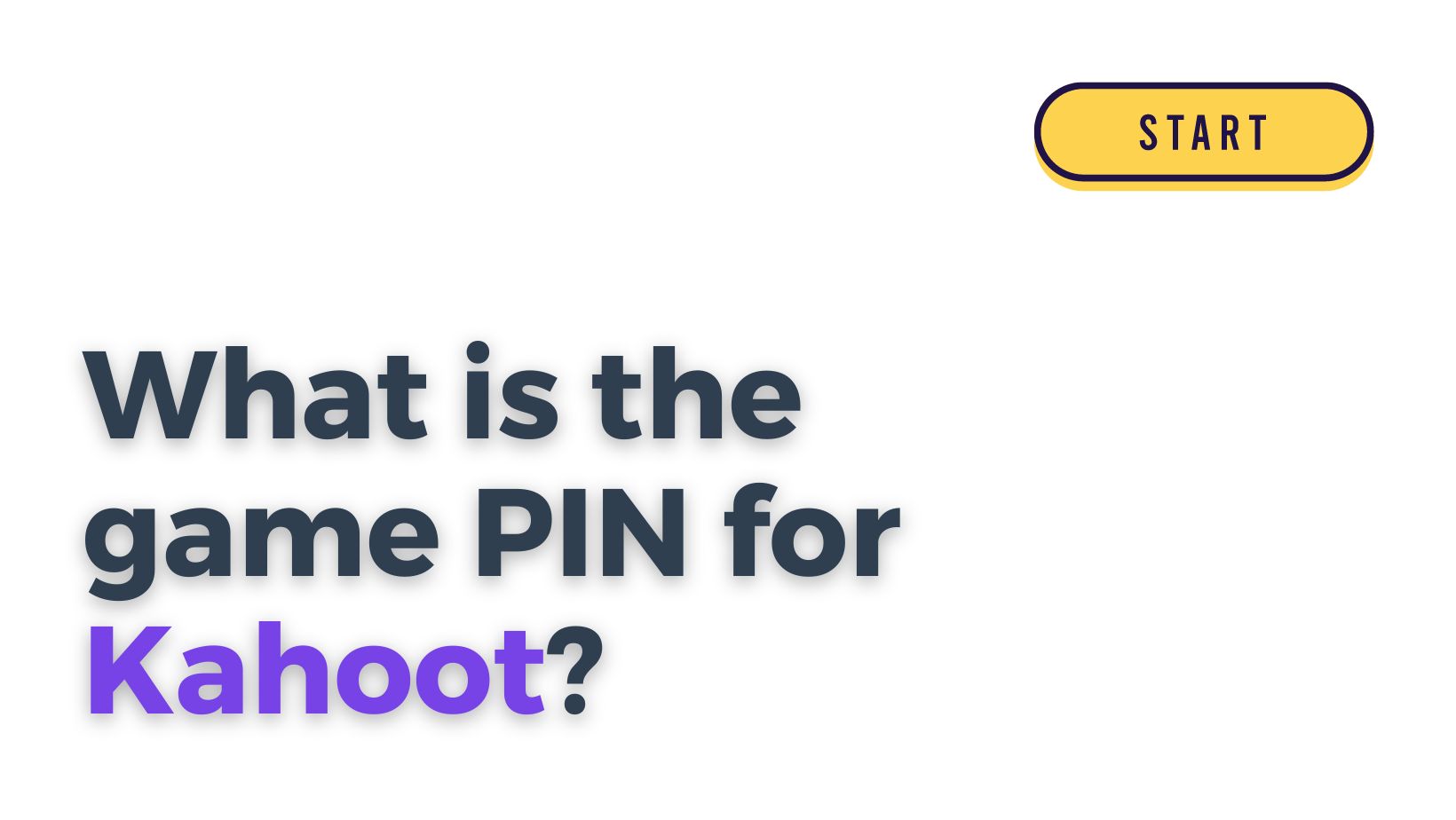 To play Kahoot, you will need to join a game by entering a game pin provided by the host of the game. This game pin is a unique combination of numbers and letters used to identify and join a specific Kahoot game. You can ask the host of the game for the game pin, or you can use the "Find a game" feature on the Kahoot website or app to search for and join a game.
What is Kahoot
Kahoot is a game-based learning platform that allows users to create and play learning games, quizzes, and surveys. It is a popular educational tool used by teachers and students in schools and other educational settings to engage students in learning and make it more fun and interactive. Kahoot games are typically played in a group setting, with players using their own devices to answer questions and compete against each other in real-time. The game is hosted by a moderator who can customize the game and track players' progress.
Kahoot is a Norwegian educational technology company founded in 2013. The idea for Kahoot came from a group of teachers who wanted to make learning more engaging and interactive. The first version of Kahoot was launched in August 2013, and since then, it has grown in popularity among teachers and students. In 2017, Kahoot became a publicly traded company and is now used by millions of people in schools and other educational settings worldwide.