Node.js has been in the programming scene for quite some time now and is used widely for web development. However, like any other technology, it has its advantages and disadvantages.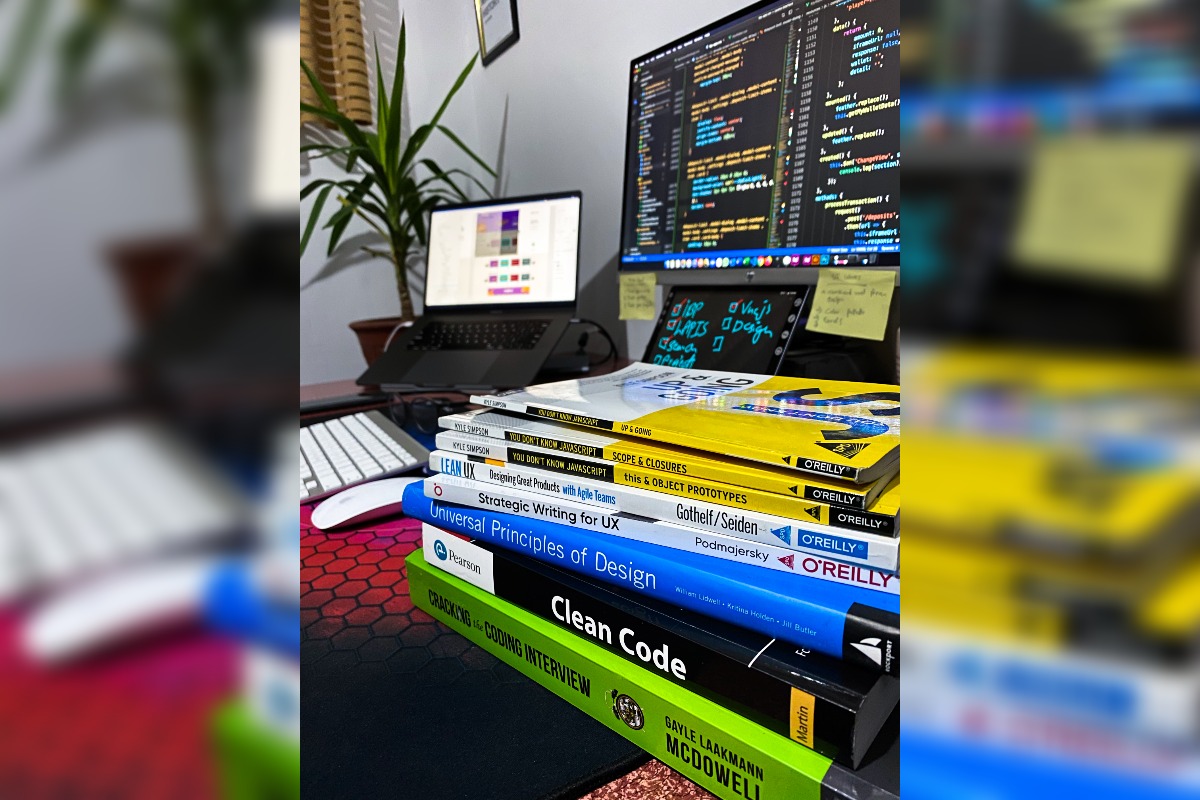 Node.js is a runtime environment that allows developers to execute JavaScript on the server side, providing an event-driven, non-blocking I/O model that makes it well-suited for building high-performance and scalable web applications.
Node.js development uses cases of Google's V8 JavaScript engine to interpret and execute code, and provides a rich set of built-in modules that enable developers to work with file systems, networks, streams, and more.
Additionally, Node.js has a large and active community, and there are many third-party modules available through the npm package manager that can be easily integrated into Node.js applications.
Node.JS features
Node.js also offers a number of other features and benefits that make it a popular choice for web application development. Some of these include:
Cross-platform compatibility
Node.js can run on a variety of platforms, including Windows, macOS, and Linux, making it a flexible and versatile choice for developers.
Fast performance
Node.js is known for its fast performance, thanks to its non-blocking I/O model, which allows it to handle a large number of requests simultaneously without slowing down.
Easy scalability
Node.js makes it easy to scale applications horizontally by adding more nodes to a cluster, allowing developers to handle increased traffic and user demand.
Rich ecosystem
Node.js has a large and growing ecosystem of modules and packages that make it easy to integrate with other technologies, such as databases, front-end frameworks, and more.
Event-driven architecture
Node.js uses an event-driven architecture that allows it to handle multiple requests simultaneously and respond quickly to changes in state or user input.
Overall, Node.js offers a powerful combination of speed, scalability, and flexibility, making it a popular choice for building a wide range of web applications.
Chose Node.js to build your web applications and you will not regret.
Advantages of Node.js 
Here are what Node.js offers and the benefits of Node.js. You can see some of a detailed look at the pros or benefits for web app development of Node.js.
Efficient Web App Development
One of the key advantages of using Node.js is that it allows developers to build web applications with great efficiency. This is because Node.js uses a non-blocking I/O model, which means that it can handle many connections simultaneously. As a result, Node.js is ideal for building real-time applications and web services that require high scalability.
Javascript on Both Front-end and Backend
Since Node.js uses Java as its programming languages for front-end development, developers have the advantage of writing both the front-end and back-end code in the same language. This means that node.js allows developers who are proficient in JavaScript can use their existing knowledge to build full-stack applications with Node.js. In short,they can write server-side code in javascript.
Large Community and Active Support
Node.js has a large community and a vast ecosystem of libraries and tools, which means that developers can easily find the resources they need to build complex applications. Node.js also, in addition, the community is continually working on improving Node.js, fixing bugs, and developing new features, ensuring that the technology stays up to date.
Disadvantages of using Node.js
Asynchronous Programming
Although asynchronous programming is one of the key advantages of using Node.js, it can also be a disadvantage to a project development. Asynchronous programming requires developers to manage callbacks carefully, and errors can be difficult to debug. In addition, asynchronous code can be more challenging to read and maintain, making it harder for developers to collaborate on projects.
Performance Issues with CPU-Intensive Tasks
Node.js is not suitable for CPU-intensive tasks such as data processing or video encoding as it is synchronous by design. If you try to use Node.js for these tasks, it can become a bottleneck and slow down the entire application.
Immature Ecosystem
Although Node.js has a massive ecosystem, some libraries and tools are immature and can be difficult to work with. This is because the technology is still relatively new compared to other web development frameworks, such as Ruby on Rails or Django.
Node.js is an excellent technology for web development, but it also has its pros and cons. By understanding its advantages and disadvantages, developers can make an informed decision about whether to use Node.js for their web development projects. There were errors reported by Node.js users however, Node.js is the first choice of developers in developing dynamic web applications.
Sources
Stay up to date
Get notified when I publish New Games or articles, and unsubscribe at any time.
Thanks for joining!
Related video