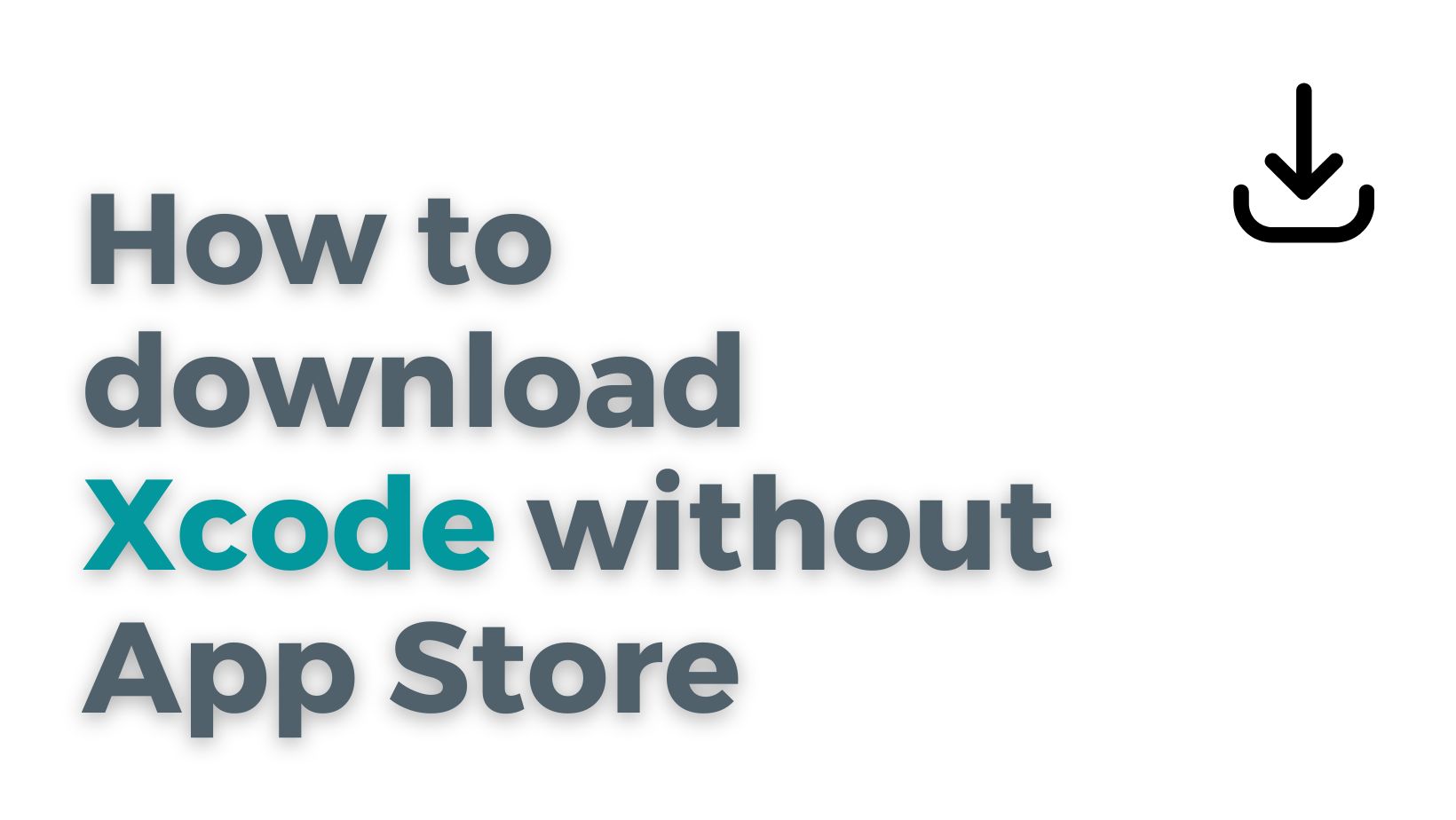 Follow these steps:
You can choose the Xcode version you need from the list of applications.

Click "View details."

In the expanded text, click on a "xip" file, for example, "Xcode 14.1.xip"
You have to be logged in before downloading anything.
What is Xcode
Xcode is a development environment for macOS and iOS applications. It is a suite of tools that includes a code editor, a debugger, and other tools that developers can use to build and test their applications. Xcode allows developers to write applications in various programming languages, including Swift, Objective-C, and C++. It also includes tools for creating user interfaces, working with databases, and managing assets and other resources used by an app. In short, Xcode is a powerful tool that can help developers create great apps for the Mac and iOS platforms.
You can read more here about Xcode.