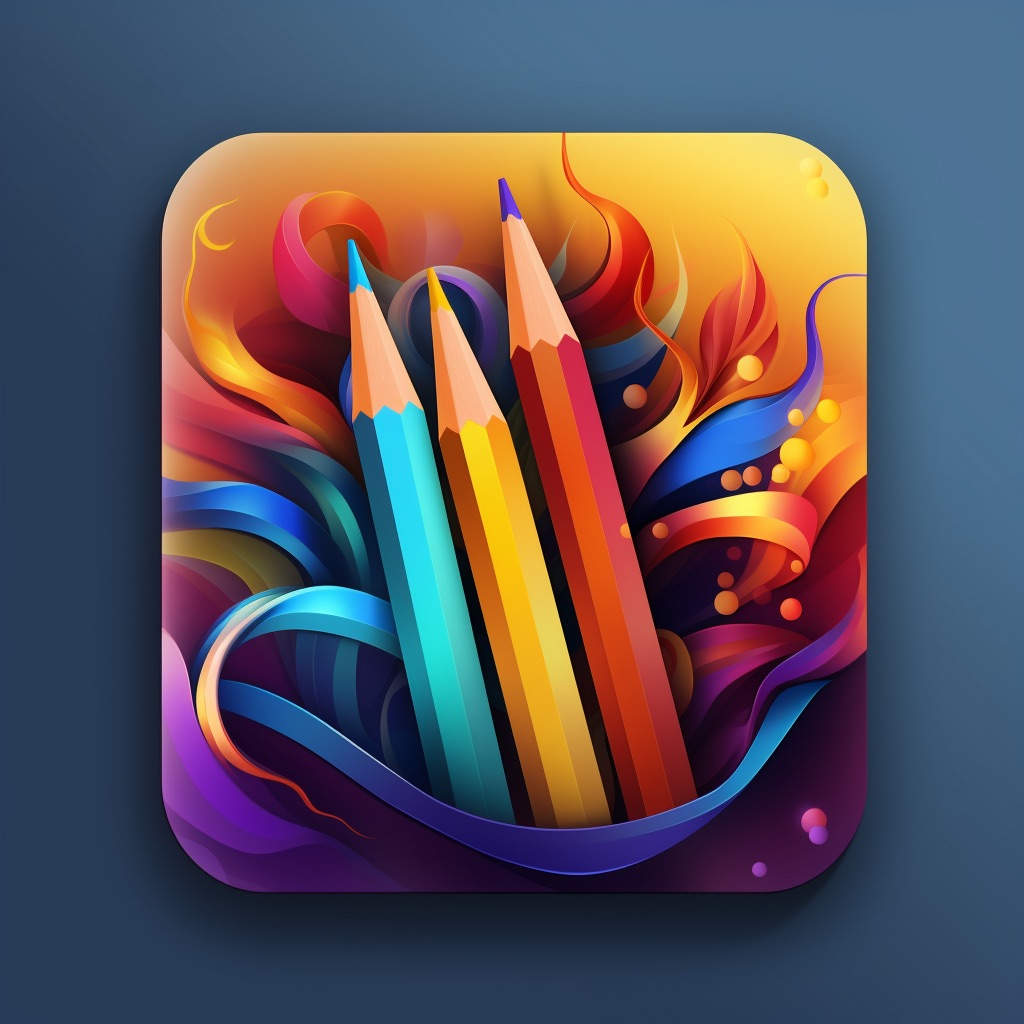 Draw Online With Friends
Drawing Games Unblocked
Drawing Games Unblocked is browser-based game and perfect for teenagers. It's entertaining, with no downloads needed. It won't block other programs, making it ideal for any computers. It's easy to play and it's free.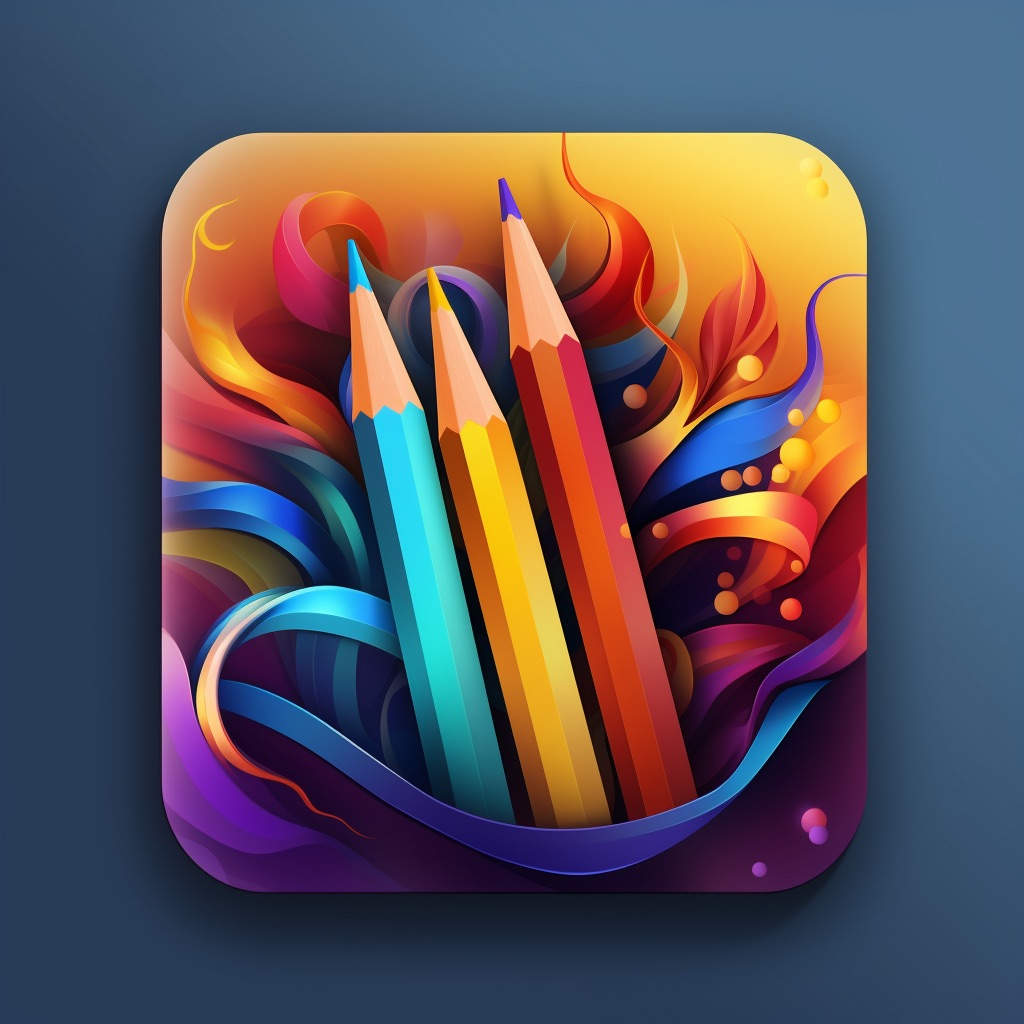 Categories
Credit https://twitter.com/tldraw
Disclaimer
The game on this webpage is solely for illustrative purposes and should not be considered a commercial product. We do not sell, resell or distribute this game, and it's not intended for commercial use. A third party developed the game. Any resemblance to actual games is purely coincidental. The information provided on this webpage is for general informational purposes only and is not intended to be relied upon as legal, financial, or any other professional advice. Please refer to our Terms and contact us with any concerns about this game.
Unleash your creativity and draw with friends in real-time! With our online drawing tool, boredom is a thing of the past. Watch as your artwork scrolls upwards and blends with drawings from others. Dive into a collective canvas and see where your imagination takes you.
How It Works:
Join the Canvas: No sign-ups, no hassles. Just click and start drawing.
Draw with Friends: Whether you're with a friend or want to collaborate with strangers, everyone can contribute to the canvas.
Watch It Scroll: As you draw, your masterpiece will slowly move upwards, creating a dynamic and ever-changing artwork.
Artwork Disappearance: Once your drawing reaches the top, it will fade, making room for new creations. It's a cycle of artistic evolution!
Drawing Ideas:
Feeling stuck? Here are some ideas to get your creative juices flowing:
Doodle Challenge: Start with a simple shape and transform it into something unique.
Nature's Beauty: Draw flowers, trees, animals, or any natural scenery.
Abstract Art: Let your emotions guide you. Use colors and shapes to represent your feelings.
Mini-Storyboards: Create a short comic strip or sequence.
Collaborative Creatures: Start with a head, and let someone else draw the body and another person the tail.
Benefits:
Enhance Creativity: Drawing with others can inspire you in ways you never imagined.
Social Interaction: Engage with friends or make new ones.
Continuous Canvas: With the scrolling feature, there's always space for more creativity.
Instant Sharing: Show off your artwork to the world instantly.
Tips for a Great Experience:
Stay Respectful: Remember, this is a shared space. Avoid drawing over others' creations unless it's a collaborative effort.
Experiment: Try different styles, tools, and colors.
Engage: Chat with fellow artists, exchange ideas, and give feedback.
Save Your Favorites: If you create something you're proud of, take a screenshot before it scrolls away!
Whether you're an artist looking for a fresh canvas or just someone looking for a fun way to pass the time, our online drawing tool offers a unique experience. So grab your virtual pens and brushes, invite your friends, and let the creativity flow!