In today's competitive market, companies are always looking for ways to attract and retain customers. One of the most effective methods for achieving this goal is through loyalty programs. A loyalty program is a marketing strategy that rewards customers for their continued patronage with incentives such as discounts, free products, and exclusive offers. In this article, we will explore the best loyalty programs in Australia.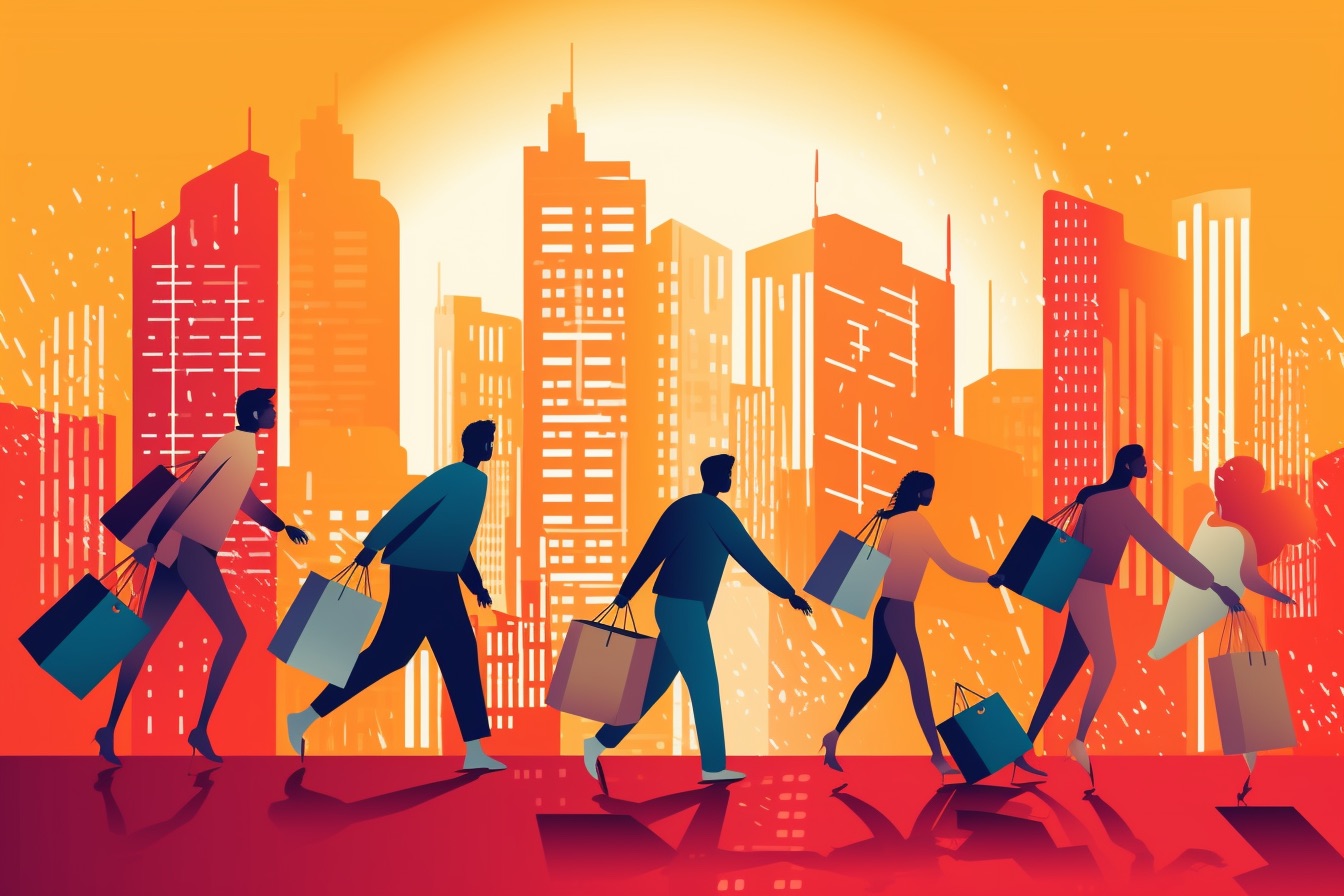 Loyalty programs have become an integral part of the business world, and for good reason. They help companies retain existing customers and attract new ones. Loyalty programs incentivize customers to continue doing business with a particular brand by offering rewards for their loyalty. In Australia, there are many loyalty programs available, but some stand out above the rest.
If you're looking for ways to save money and get discounts, you should join a loyalty program. These programs offer members rewards and benefits, and many programs are available in Australia.
This blog post will discuss Australia's best loyalty and rewards programs and how you can earn rewards and benefits. So let's get started!
What are Loyalty Programs?
Loyalty programs are a marketing strategy used by companies to reward customers for their continued patronage. These programs typically offer incentives for customers who make repeat purchases, such as discounts, free products, and exclusive offers. The goal of a loyalty program is to encourage customers to continue doing business with a particular brand by offering them something in return.
Benefits of Loyalty Programs
Loyalty programs offer many benefits to both companies and customers. For companies, loyalty programs can help increase customer retention, boost sales, and improve customer engagement. For customers, loyalty programs can provide incentives for repeat purchases, help them save money, and provide access to exclusive offers.
Types of Loyalty Programs
There are several types of loyalty programs available in Australia. These include:
Point-Based Programs: Customers earn points for their purchases, which can then be redeemed for rewards such as discounts or free products.

Tiered Programs: Customers are assigned to different tiers based on their spending habits. Each tier offers different rewards and benefits.

Cash-Back Programs: Customers receive cash back on their purchases in the form of credits or vouchers.

Coalition Programs: Several companies partner together to offer a joint loyalty program that rewards customers for their purchases across multiple brands.
Some of the best rewards and customer loyalty programs in Australia 2022 are:
| | |
| --- | --- |
| Program name | Number of members |
| Qantas Frequent Flyer | 13.5m+ |
| Priceline Sister Club | 7m+ |
| Flybuys | 8.7m+ |
| Woolworths Everyday Rewards | 12.5m+ |
| Velocity Frequent Flyer from Virgin Australia | 10m+ |
| MYER one | 5m+ |
| All - ACCOR LIVE LIMITLESS | 230,000+ |
| BP Rewards | 1m+ |
Qantas Frequent Flyer - one of the best loyalty program

Qantas Frequent Flyer probably is the most popular and well-known loyalty program in Australia.
You can earn Qantas Points when you fly with Qantas airline, purchase Qantas insurance, and spend money buying products from Program partners.
Then you can spend your Qantas Points on the marketplace and get something useful or cool.
Qantas always run competitions where you can win valuable prizes.
Official website: Qantas Frequent Flyer