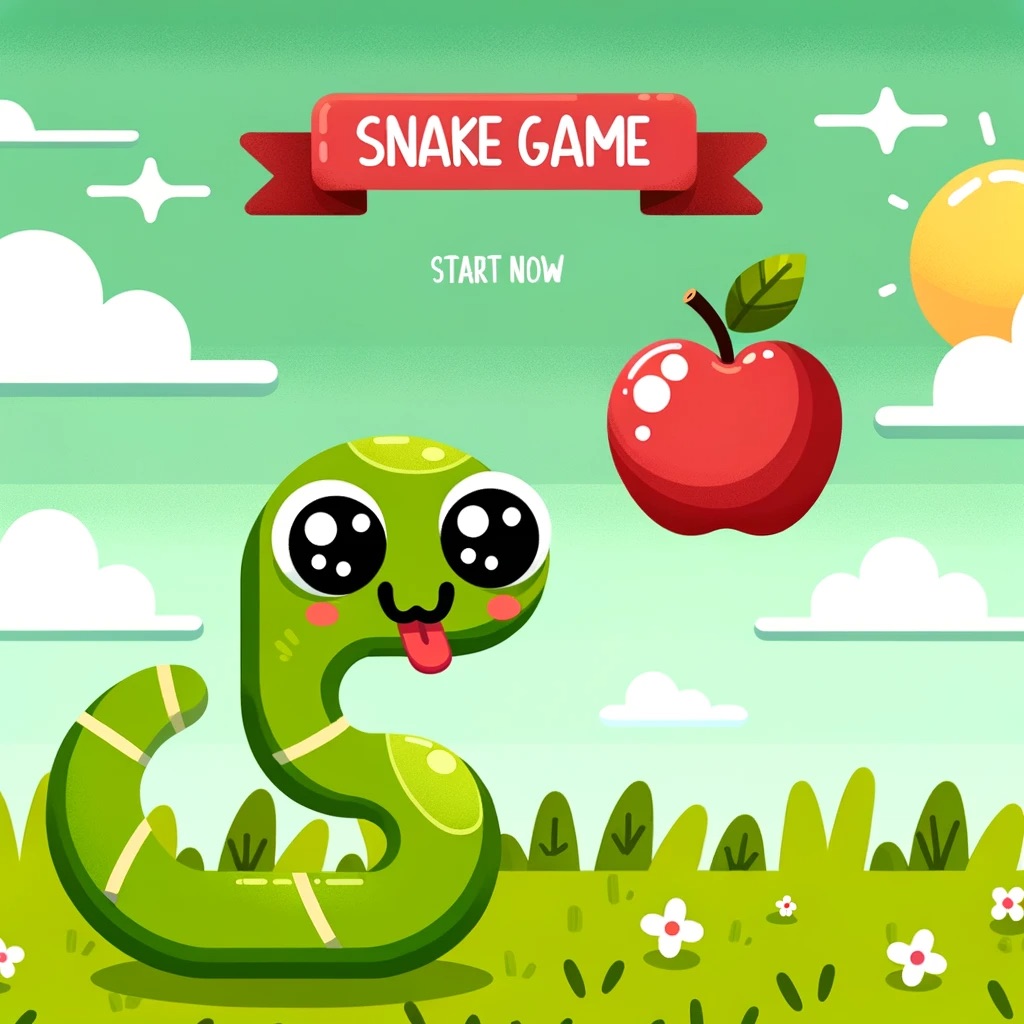 Google Snake Game 2024
Google Snake Game 2024 (Unblocked)
Google Snake Game 2024 (Unblocked) is browser-based game and perfect for teenagers. It's entertaining, with no downloads needed. It won't block other programs, making it ideal for any computers. It's easy to play and it's free.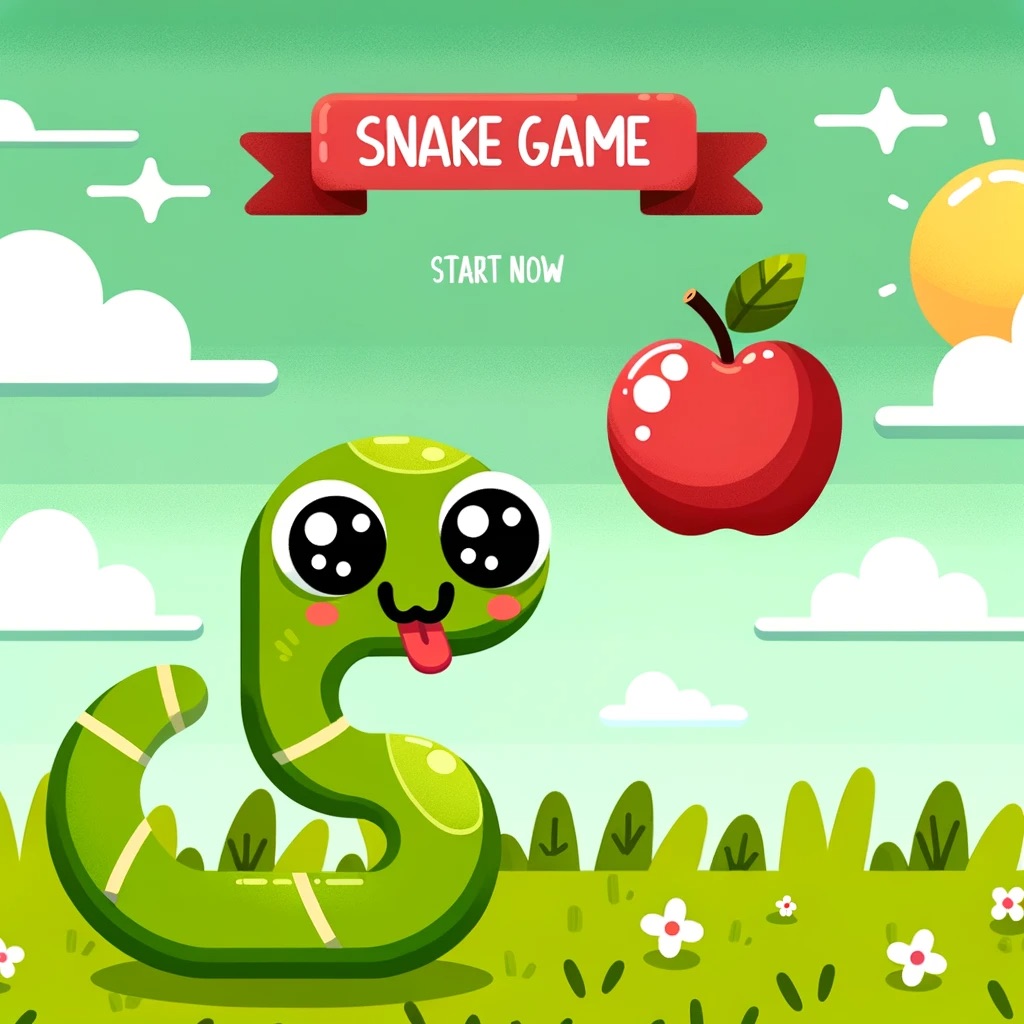 Categories
Credit Google
Disclaimer
The game on this webpage is solely for illustrative purposes and should not be considered a commercial product. We do not sell, resell or distribute this game, and it's not intended for commercial use. A third party developed the game. Any resemblance to actual games is purely coincidental. The information provided on this webpage is for general informational purposes only and is not intended to be relied upon as legal, financial, or any other professional advice. Please refer to our Terms and contact us with any concerns about this game.
Google Snake is a browser game that has been enjoyed by millions worldwide since its introduction as an Easter egg on Google in 2013. It is a modern version of the traditional Snake game, which was popularised by Nokia mobile phones in the late 1990s.
The objective of the game is to control a pixelated snake and guide it around the game board to eat pellets, grow in length, and avoid running into walls or its own tail. The game is played using the arrow keys on the keyboard to navigate the snake around the game board. The game is over when the snake runs into a wall or its own tail.