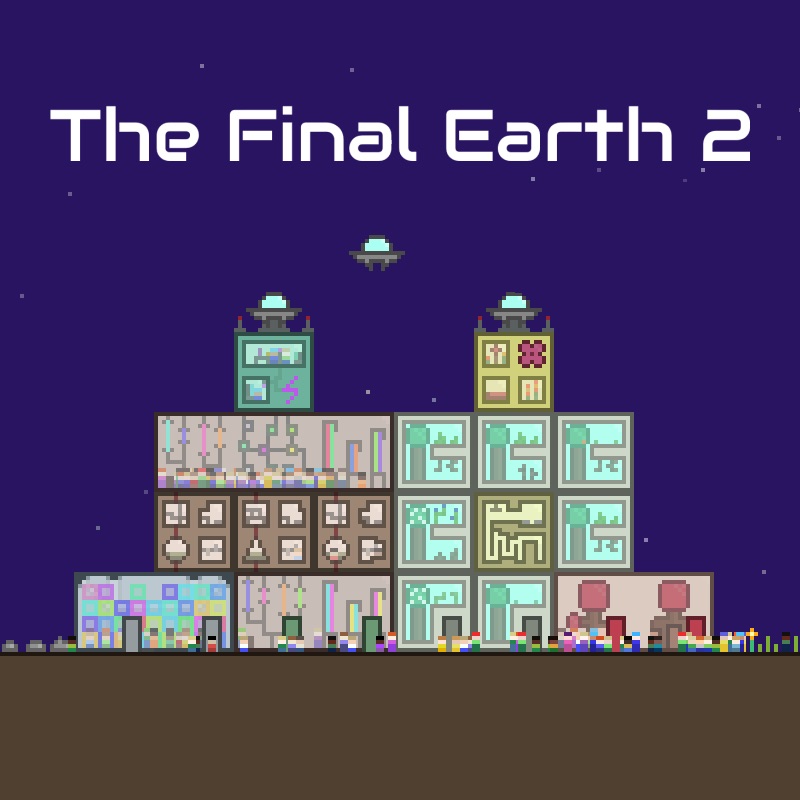 The Final Earth 2
The Final Earth 2 (Unblocked)
The Final Earth 2 (Unblocked) is browser-based game and perfect for teenagers. It's entertaining, with no downloads needed. It won't block other programs, making it ideal for any computers. It's easy to play and it's free.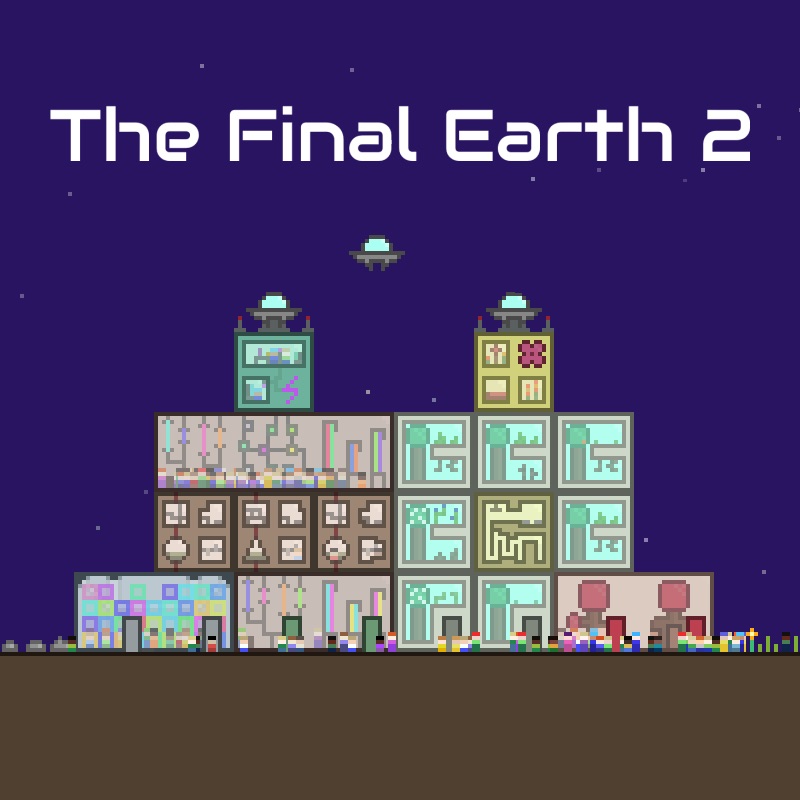 Categories
Credit Florian van Strien
Disclaimer
The game on this webpage is solely for illustrative purposes and should not be considered a commercial product. We do not sell, resell or distribute this game, and it's not intended for commercial use. A third party developed the game. Any resemblance to actual games is purely coincidental. The information provided on this webpage is for general informational purposes only and is not intended to be relied upon as legal, financial, or any other professional advice. Please refer to our Terms and contact us with any concerns about this game.