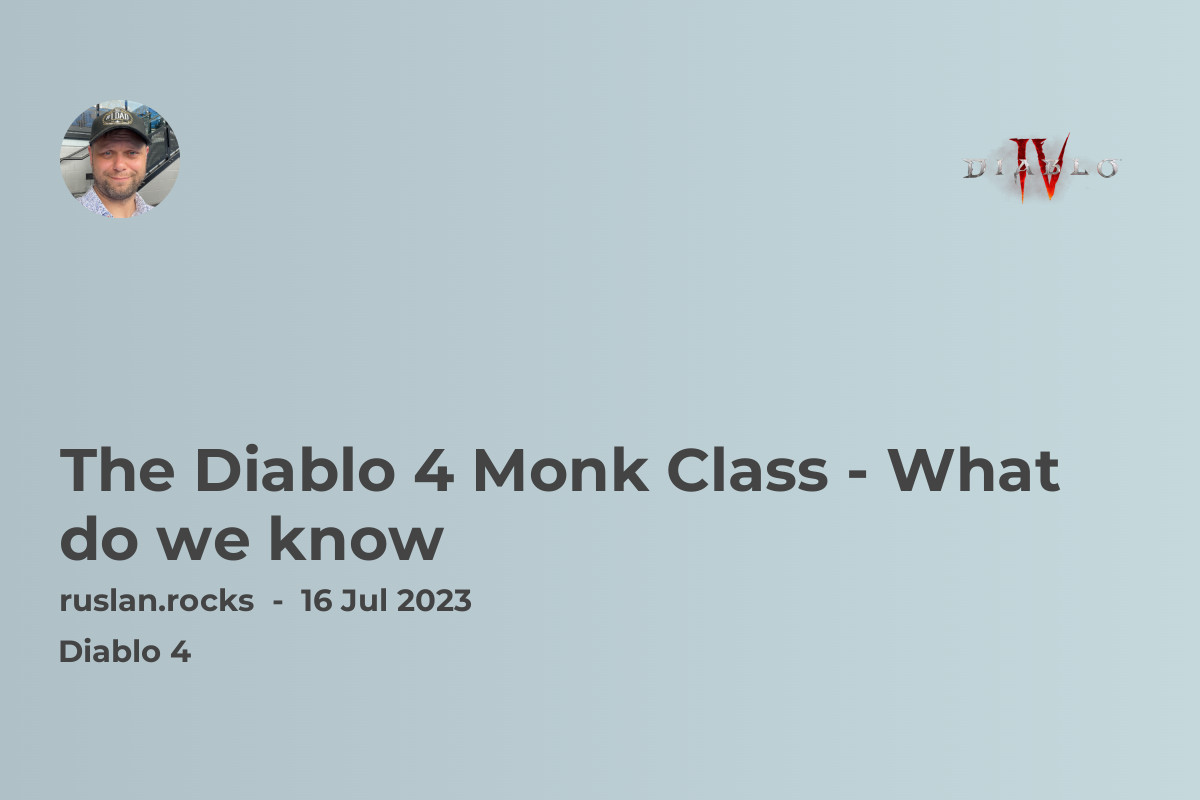 The Monk Class has been a staple in the Diablo series since its inception, and players have eagerly awaited its inclusion in Diablo 4. While there is currently no confirmed information on whether the Monk class will be featured in the game, there is a significant desire among players for its return. In this article, I will provide a comprehensive view of the Diablo 4 Monk Class, covering general information, detailed gameplay characteristics, and player reviews and experiences.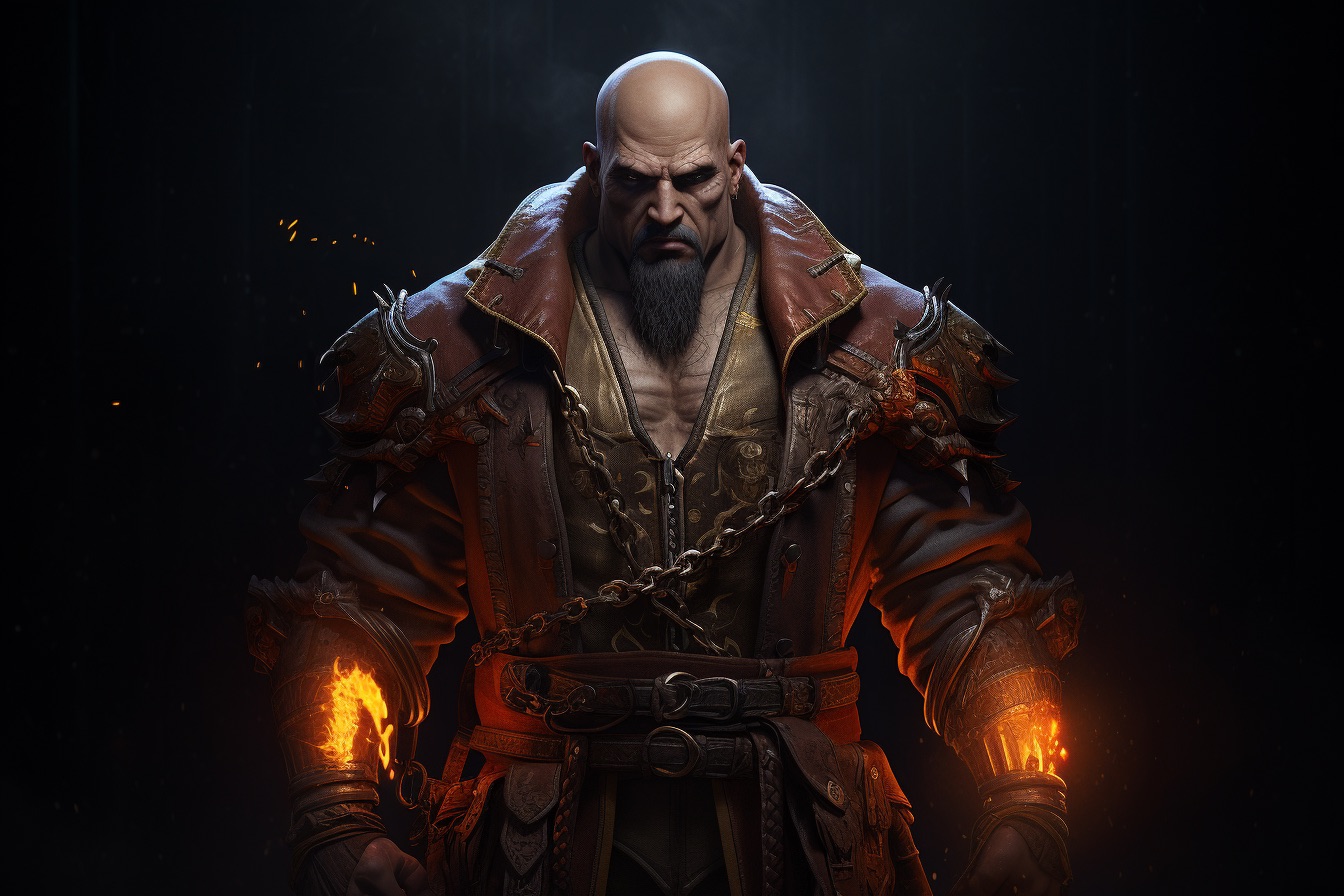 General Information
The Monk Class in Diablo 3 is known for its agile and fast-paced combat style. Combining both physical and magical damage, the Monk excels in close-quarters combat and possesses unique abilities that set it apart from other classes. While it is uncertain when the Monk class might be added to Diablo 4, there is a possibility that it could be included in future content similar to the Crusader class in a previous game.
Detailed Gameplay Characteristics
The Monk Class in Diablo 3 features a variety of skills and abilities that make it a formidable force on the battlefield. Some notable abilities include Breath of Heaven, Deadly Reach, Exploding Palm, Cyclone Strike, Fists of Thunder, Flying Dragon, Flying Kick, and Imprisoned Fists. These skills allow the Monk to swiftly engage enemies, unleash devastating attacks, and control the battlefield.
In terms of gameplay mechanics, the Monk Class offers a unique playstyle that caters to both melee and magical combat. The class's distinct skills and mechanics differentiate it from other classes and provide players with a dynamic and versatile experience.
Player Reviews and Experiences
Based on player reviews and experiences, there is a considerable interest and positive opinion among players for the Monk class to be included in Diablo 4. Many players have fond memories of playing the Monk class in previous Diablo games, particularly in Diablo 3. The Monk's ability to bolster allies, recover health, deal melee damage, and control enemies has made it a beloved choice among players. Additionally, the Monk's versatility, dynamic combat style, and mobility are often praised as appealing aspects of the class.
Some players argue that the Monk class deserves to be included in Diablo 4 due to its longstanding presence in the series since the first game, Diablo 1: Hellfire. The Monk's rich history and unique playstyle make it a deserving candidate for inclusion in the latest installment of the Diablo franchise.
Conclusion
While there is no definitive information available on whether the Monk class will be included in Diablo 4, the overwhelming desire among players for its return highlights its popularity and significance in the Diablo series. The Monk class offers a dynamic and agile playstyle, with unique skills and abilities that cater to both physical and magical combat.
As we await further updates on Diablo 4, players can continue to explore the talent and paragon systems to fully optimize the Monk's abilities in Diablo 3. It's worth noting that Diablo 4 has its own distinct class mechanics and skill trees, which differentiate it from previous iterations of the game.
Related video