Rooms.xyz is a unique digital creativity platform that allows users to design 3D spaces or "rooms" using a browser-based tool. The platform, a project of a team of ex-Googlers and backed by $10 million in seed funding led by a16z, aims to simplify the process of 3D model creation, which was found to be overly complex.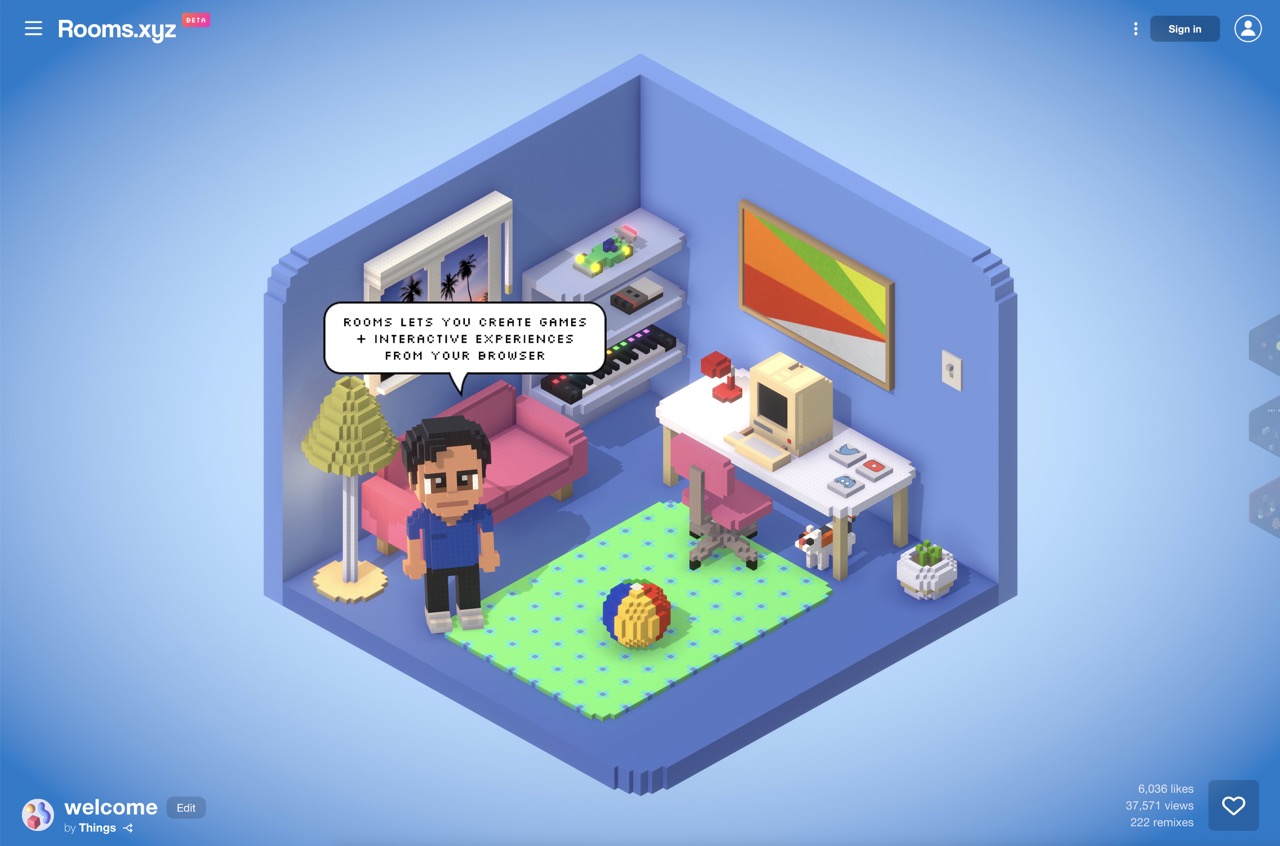 A Middle Ground for 3D Design
The concept behind Rooms.xyz is to provide a medium between simple creation tools like Minecraft and advanced world-building platforms like Roblox. The creators of the platform describe it as the "digital equivalent of LEGO," where designing with 3D models is straightforward, and the building unit isn't a single block but fully formed objects such as a door, a sofa, a table, or any object you can imagine.
Users can search for, edit, and then add a fully formed object to their space. The platform's interface allows users to change an object's attributes and functionality, like its color, size, position, style, or the action it performs when clicked.
Inspired by Past Work and LEGO
Rooms.xyz was inspired by the founders' past experiences at Google, Vine, Meta, and other tech companies. Co-founder Jason Toff, who previously worked at Google and Vine, was inspired to create something more accessible after trying to learn how to make 3D models himself. His experience with Minecraft also influenced the design of Rooms.xyz, with the goal of making it as easy as Minecraft but with more than just single blocks to design with.
The project takes inspiration from LEGO, aiming to replicate the open-ended play that both kids and adults love. However, unlike physical LEGO, Rooms.xyz doesn't suffer from issues like lost parts or high costs.
Open-Ended Play and Learning
Rooms.xyz is designed for open-ended play, where users can express themselves by building rooms, creating interactive spaces like simple games, or even designing musical instruments that can be played with a click. The platform comes with 1,000 Voxel 3D objects that users can add and customize in their spaces.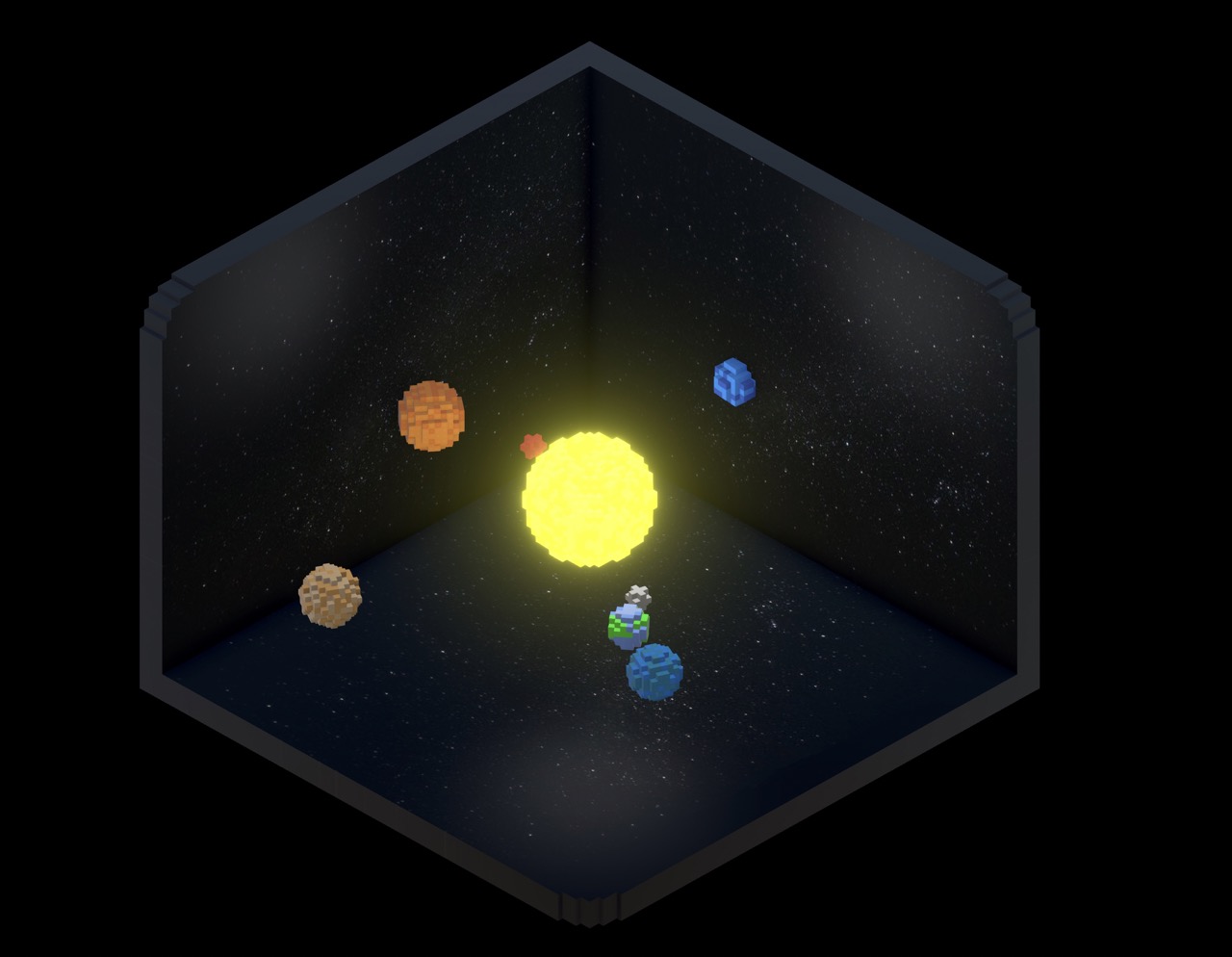 Rooms.xyz also has an educational aspect. It uses Lua, the same language used for coding in Roblox, which could help introduce younger users to coding concepts. While the rooms can be interconnected, there isn't much more that can be done with them after the design is complete besides sharing their URL with others. This was an intentional decision to keep the platform as safe as possible, avoiding issues that can arise with features like chat.
Camera mode
Rooms.xyz has a really cool feature "Camera Mode". You can find it in the menu under the 3 dots on top right corner. Turning this on will give you the ability to fly around the room with free camera.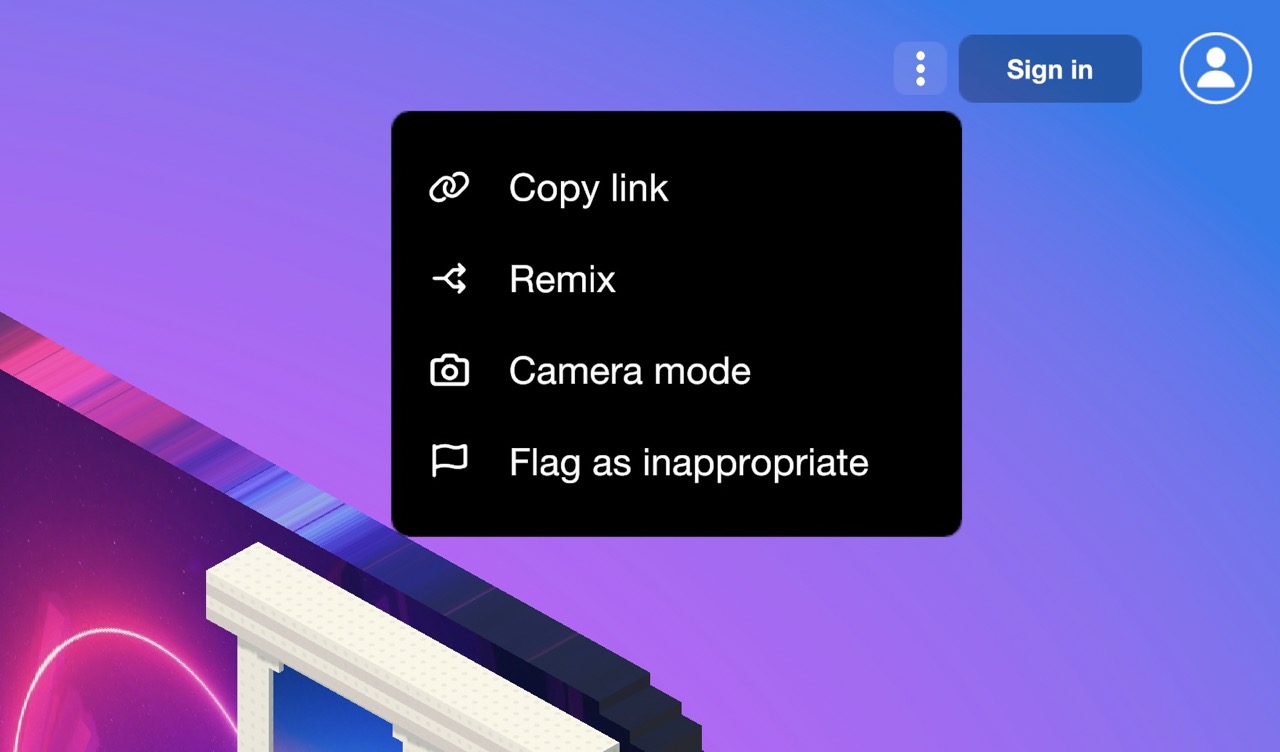 When you in the Camera Mode:
Hold down the right mouse button and drag to look around.
Press the 'W' key to move forward, 'S' to move backward, 'A' to shift to the left, and 'D' to shift to the right!
While moving, hold the 'Shift' key for a speed boost!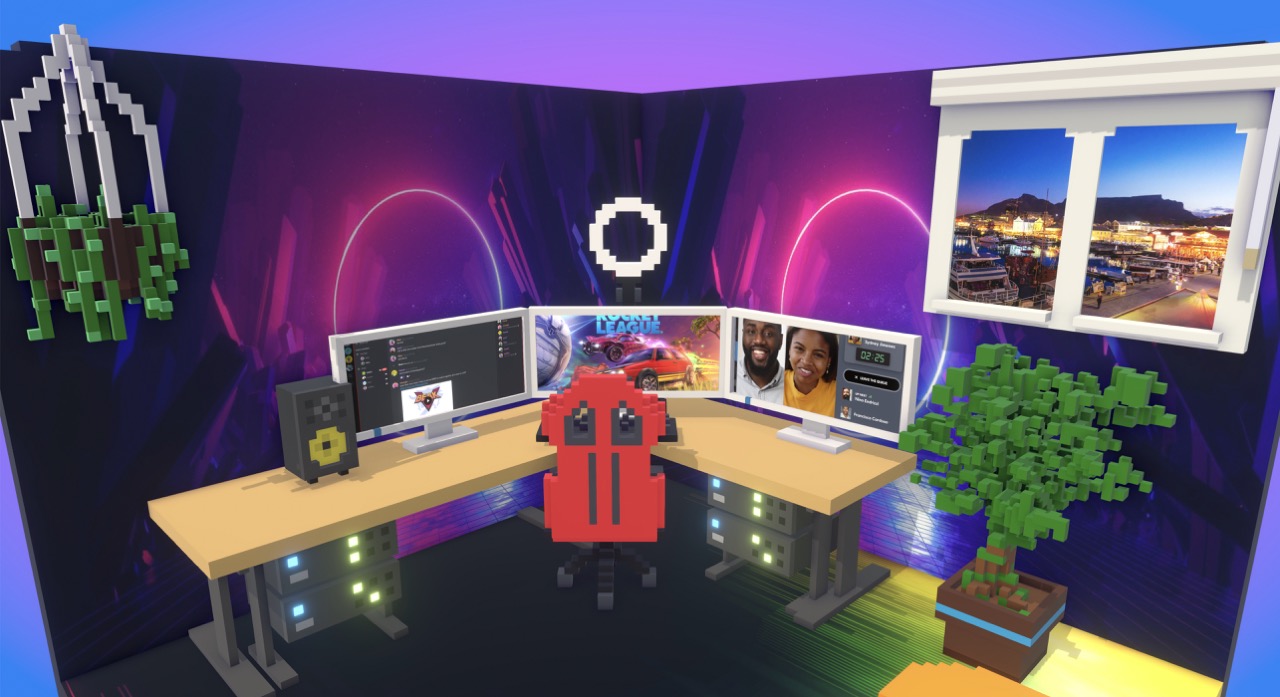 Future Plans
The startup behind Rooms.xyz, Things Inc., raised $8 million from Andreessen Horowitz (a16z) and $2 million from various angel investors in 2021. They are currently considering several potential avenues for monetization, including selling objects for purchase, subscriptions, or licensing its software for education. They're also exploring the use of AI, such as OpenAI's ChatGPT, to create AI-enabled objects and an AI tool to assist users in writing code for their objects.
The team is also looking into expanding these creations to the AR/VR platforms from Apple and Meta in the future. An iOS app that would serve as a companion for exploring the Rooms built by others is currently in development.
Rooms.xyz is open for beta testing and is free to use.
If you want to play 3d games right now visit the Unblocked Games on Ruslan Rocks.
Stay up to date
Get notified when I publish New Games or articles, and unsubscribe at any time.
Thanks for joining!
Related video