If you're an avid YouTube user, you may have felt restricted by some of the app's limitations. For example, did you know that you can't play YouTube videos in the background while checking other apps or lock your phone's screen? Or that you can't download videos directly from the app?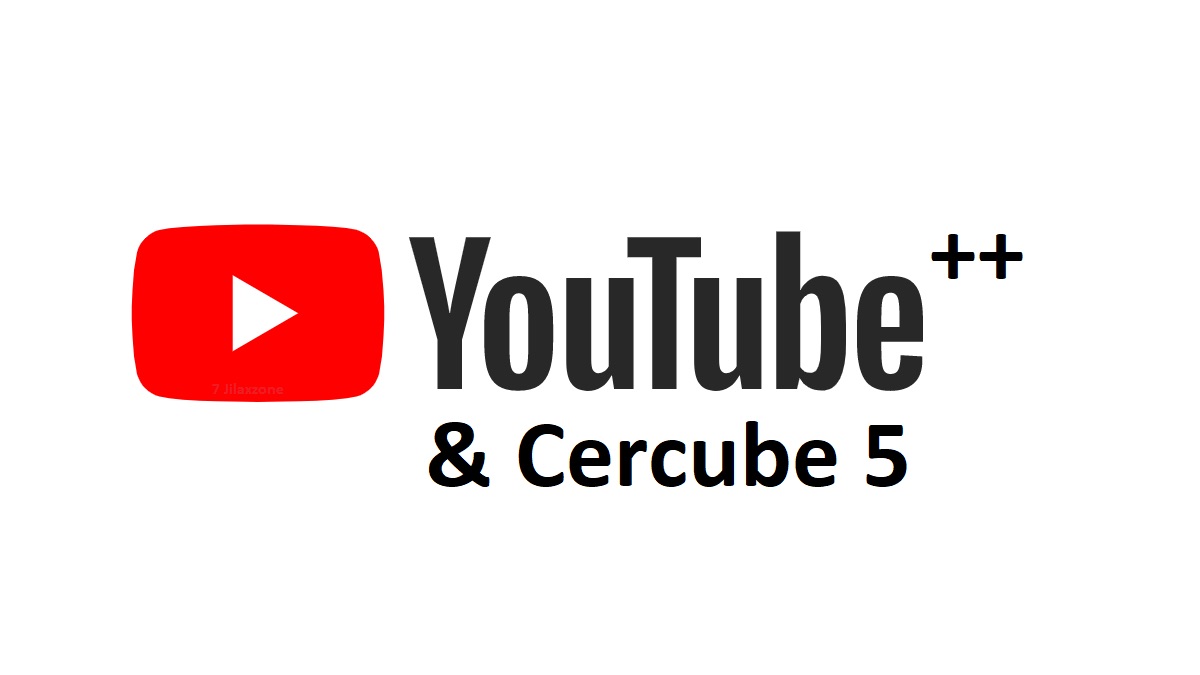 Fortunately, there is a solution: Cercube for YouTube. This powerful app tweak can enhance your YouTube experience by providing you with additional features that the original app doesn't have. Keep reading to learn how to get Cercube for YouTube now.
How to Install Cercube
Option 1: Using Cydia
If your iOS device is jailbroken, you can easily download Cercube from Cydia. Simply search for the tweak in the store and download it like any other package. Once installed, Cercube will be integrated into your YouTube app, ready to provide you with extra features like background playback and video downloading.
Option 2: Sideloading the IPA File Using Cydia Impactor
If your iOS device is not jailbroken, you can still get Cercube by sideloading the IPA file using Cydia Impactor. This method requires a computer and a USB cable, but it is still relatively easy to follow. First, download the IPA file from a reliable source. Then, download and install the latest version of Cydia Impactor on your computer. After that, connect your iOS device to your computer and open Cydia Impactor. Drag and drop the IPA file into Cydia Impactor and enter your Apple ID and password when prompted. Wait for the process to complete, and then you should see Cercube on your device's home screen ready to use.
Option 3: Using AltStore
Another way to get Cercube without jailbreaking is to use AltStore, an alternative app store for iOS devices. First, download and install AltStore on your computer and on your iOS device. Then, download the Cercube IPA file from a reliable source and save it to your computer. Open AltStore on your iOS device, go to the "My Apps" tab, and tap the plus sign to add a new app. Find and select the Cercube IPA file and wait for AltStore to install it on your device. Once installed, you should be able to open Cercube from your device's home screen.
What Can You Do with Cercube?
Download Videos
One of the most popular features of Cercube is the ability to download YouTube videos directly to your device. To do this, simply open a video in the YouTube app and tap the download button at the bottom of the screen. You can choose the video quality and format, and the video will be saved to your device's camera roll.
Background Playback
Another useful feature of Cercube is background playback. This means that you can play a YouTube video in the background while doing other things on your device, like checking your email or chatting with friends. This feature is especially handy for music videos or podcasts that you want to listen to without having to keep the YouTube app open.
Ad Blocking
Cercube also comes with an ad blocker that can remove ads from YouTube videos, making your viewing experience more seamless and enjoyable. Say goodbye to those annoying ads that interrupt your videos!