If you're looking for a reliable web host for your website, you've probably heard of Bluehost. But with so many pricing plans available, it can be challenging to know which one is the best for you. In this article, we'll explain Bluehost pricing in detail and help you find the right plan for your needs.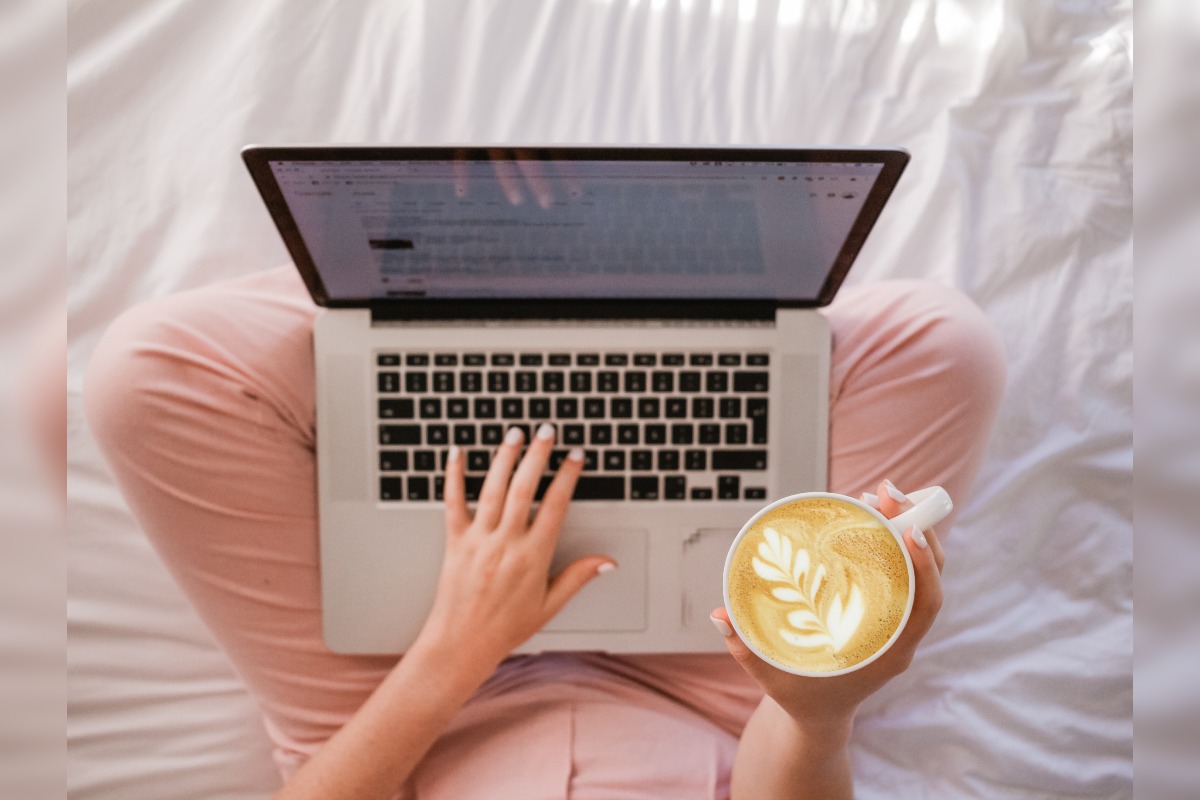 Understanding Bluehost Pricing
How much does Bluehost cost per month?
Bluehost offers a range of hosting plans, including shared hosting, dedicated hosting, VPS hosting, and managed WordPress hosting. The cost of each plan varies depending on several factors, such as the type of hosting you choose, the length of your billing cycle, and any promotional deals available at the time of purchase. Each hosting package includes a free domain name,you can also get a free SSL certificate.
Generally speaking, Bluehost's pricing plans start at $2.95 per month for the basic plan or the shared hosting plan and go up to $209.99 per month for the dedicated hosting plan. However, keep in mind that these prices may change over time. 
Up to 70% off for Bluehost hosting
What hosting plans are available on Bluehost?
Bluehost offers several types of hosting option plans, including:
Shared Hosting

WordPress plans hosting

Dedicated hosting

VPS hosting
*The bluehost also offers a Pro plan for every hosting plan and the plan comes with additional features such as Unlimited websites, storage, subdomains, High-Performance server resources, dedicated IP address, Site backup and restore, and Domain Privacy and Protection.
Up to 70% off for Bluehost hosting
What is the best Bluehost plan for me?
The best Bluehost plan for you depends on your website's needs. For instance, if you're just starting and have a limited budget, the basic shared hosting plan may be the right choice for you. However, if you have a large website with high traffic, the dedicated hosting plan may be a better fit.
When choosing a Bluehost plan, consider factors such as storage, bandwidth, uptime, and customer support, among others. Also, keep in mind that you can upgrade or downgrade your plan at any time if your needs change.
Comparing Bluehost Hosting Service 
What is Bluehost Shared Hosting?
Shared plan hosting is the most affordable type of hosting available on Bluehost. With this hosting plan, your website shares server resources, such as CPU, RAM, and disk space, with other websites hosted on the same server. Shared hosting is ideal for small websites with low to moderate traffic.
What is Bluehost WordPress Hosting?
If you're using WordPress to power your website, Bluehost WordPress hosting may be a good choice. This hosting plan is specifically designed for WordPress and includes features such as automatic WordPress updates, pre-installed plugins, and themes, among others. Bluehost WordPress hosting is available on both shared and managed plans.
Up to 70% off for Bluehost hosting
What is Bluehost Dedicated Hosting?
If you need more control and resources for your website, Bluehost dedicated hosting may be the right choice for you. With this hosting plan, you get a dedicated server that's entirely yours, so you can customize it to your needs. Dedicated hosting is ideal for large websites with high traffic or resource-intensive applications.
What is Bluehost VPS Hosting?
Bluehost VPS hosting is another hosting plan that offers more control and resources than shared hosting. With VPS hosting, you get a virtual private server that's isolated from other websites hosted on the same server. This hosting plan is ideal for websites that require more resources than shared hosting can provide, but not as much as dedicated hosting.